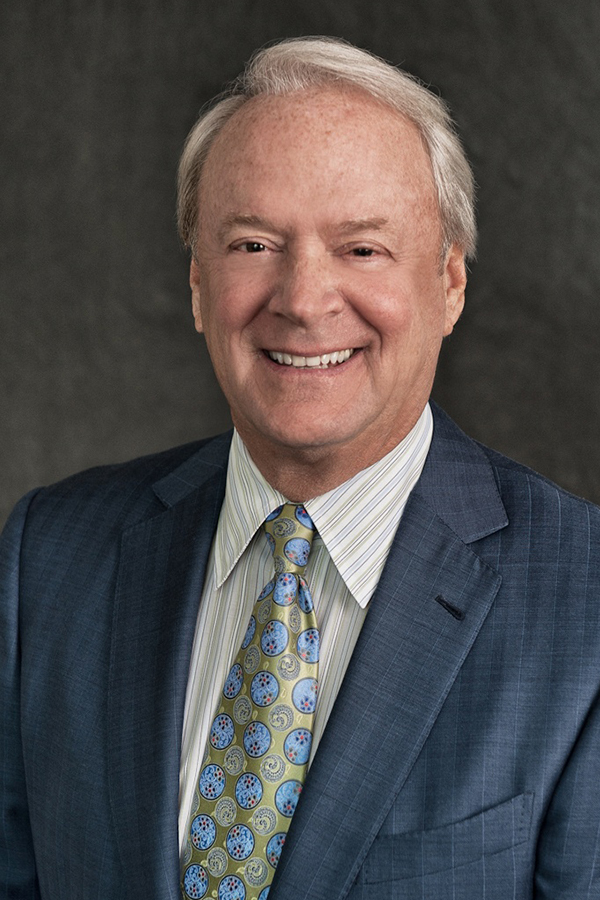 Stephen G. Hearn
President and CEO
Stephen Hearn founded HEARN in 1974. Under his direction, the firm has built a long and impressive track record of successfully acquiring, owning, operating, and adding value to institutional-quality commercial real estate in major markets throughout the United States. In addition, the company has managed commercial real estate on a third-party basis for some of the largest real estate owners in the country. As the chief executive, Stephen develops and maintains relationships with the debt, equity and brokerage communities while taking an active role in all facets of the business. His reputation for integrity and performance has enabled him to compete successfully with the nation's leading real estate firms. Stephen has been awarded the distinction of being recognized as one of Real Estate Forum/Globestreet's "Chicago Real Estate Icons".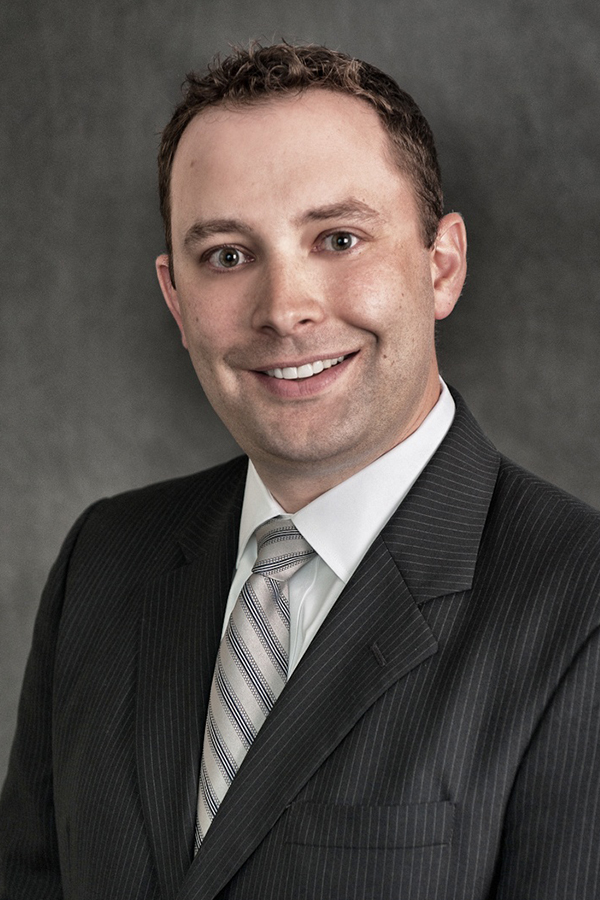 Blake Hillemeyer
Executive Vice President CCIM
Blake Hillemeyer joined HEARN in 2005. As Executive Vice President, he provides portfolio level oversight of the leasing department, leads the acquisition and disposition efforts, and sits on the firm's Investment Committee. Blake has over twelve years of commercial real estate experience and has completed in excess of $1 billion dollars in capital market transactions. Prior to his current role, Blake was responsible for the leasing and marketing efforts throughout HEARN's owned and third party portfolios. In that role he completed over 1 million RSF of leasing transactions.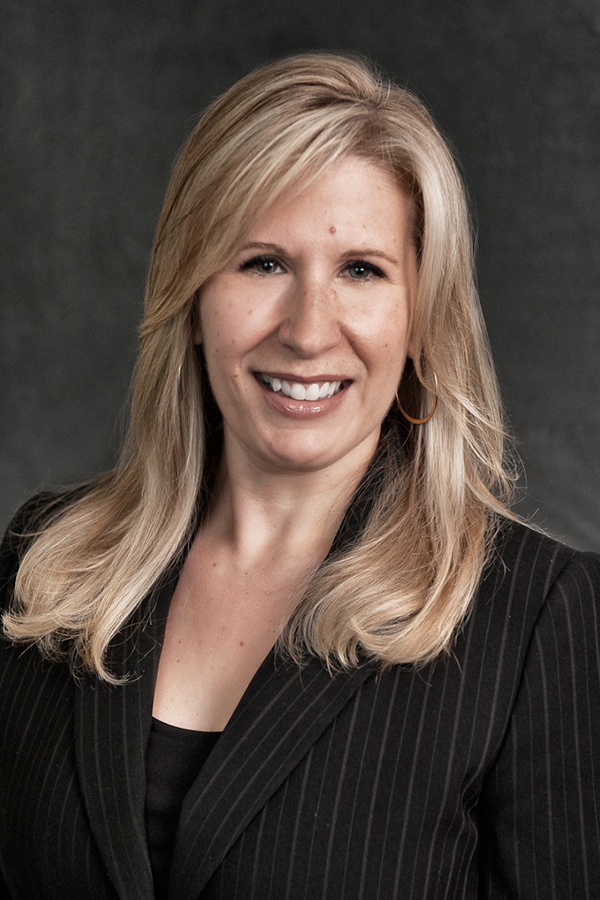 Nancy Capadona
General Manager
Nancy Capadona joined HEARN in June 2013 as the General Manager of 875 N. Michigan and currently serves as the Director of the Property Management group. Once a property is identified for acquisition, Nancy participates as a valuable contributor to the on-site due diligence team through a comprehensive building inspection and operational analysis, then continues to oversee the management teams through the investment hold. Her real estate experience encompasses 20 years of overseeing commercial office properties. Prior to joining HEARN, Nancy managed Chicago assets for CBRE, Insignia/ESG and U.S. Equities Realty. Nancy is also the recipient of the 2012 BOMA Gold Circle Property Management Professional of the Year Award, and in 2016, Nancy was nominated to the Board of Directors of BOMA Chicago.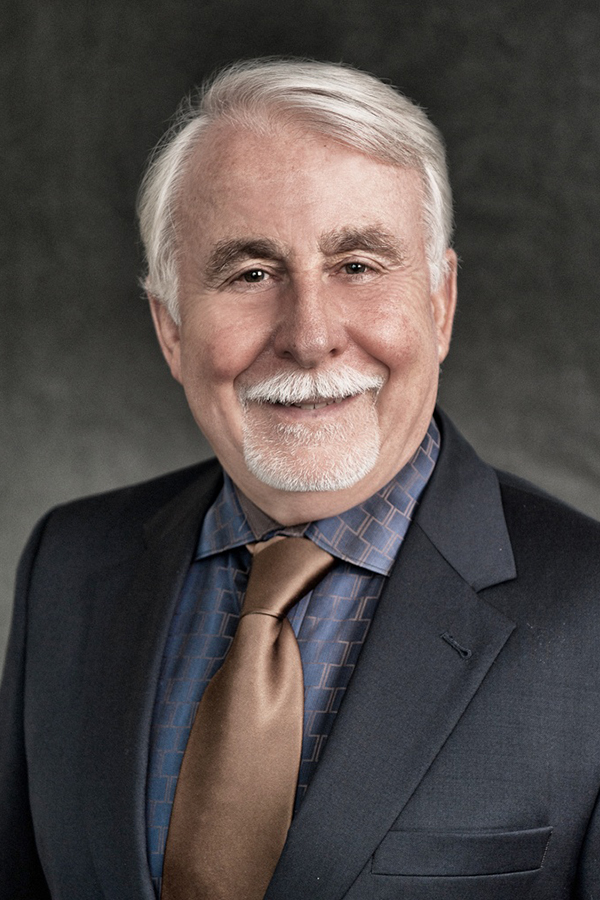 Kenneth Kleiner Sr.
President of HEARN Construction
Ken Kleiner joined HEARN in 1982 and became the head of HEARN Construction two years later. He oversees all aspects of hard and soft cost construction activity, as well as working closely with managers, engineers and the leasing group to create capital improvement and repair and maintenance property budgets. Ken plays an integral part in acquisitions and due diligence, evaluating the physical condition of an asset and estimating potential capital improvement expenses. His extensive background in building renovations, base-building capital improvements and tenant finishes has proven invaluable in managing construction-related functions and costs.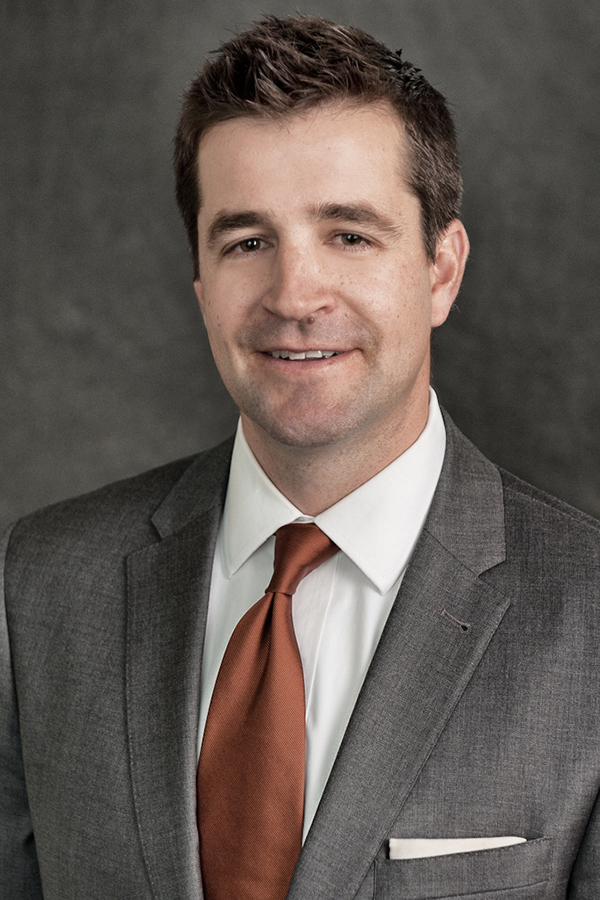 Edward McKim
Vice President
Mr. McKim joined HEARN in February 2012 as a Vice President and brings more than fifteen years of commercial real estate experience to this position. He oversees the leasing and marketing of HEARN's properties throughout the nation. Prior to joining HEARN, Edward held the position of Vice President with both MB Real Estate and Transwestern Commercial Services. During his career, Edward has been directly involved in more than 10 million square feet of office agency assignments, completing in excess of 2.8 million square feet of transactions on behalf of institutional investors.